Best of 2018
As 2018 draws to a close, we're taking some time to reflect on the many wonderful moments at Lundstrum Performing Arts this past year. From performances, rehearsals, gatherings and masterclasses, 2018 has been full of exciting and unforgettable experiences, and as we reminisce we can't say enough how thankful we are to be a part of such a vibrant community. To all students and faculty, volunteers and families, our board, staff and partners—thank you! We are here because of you and cannot wait to start another year together.

But before we do, let's take a look back:
Our Summer 2018 Musicals were a blast!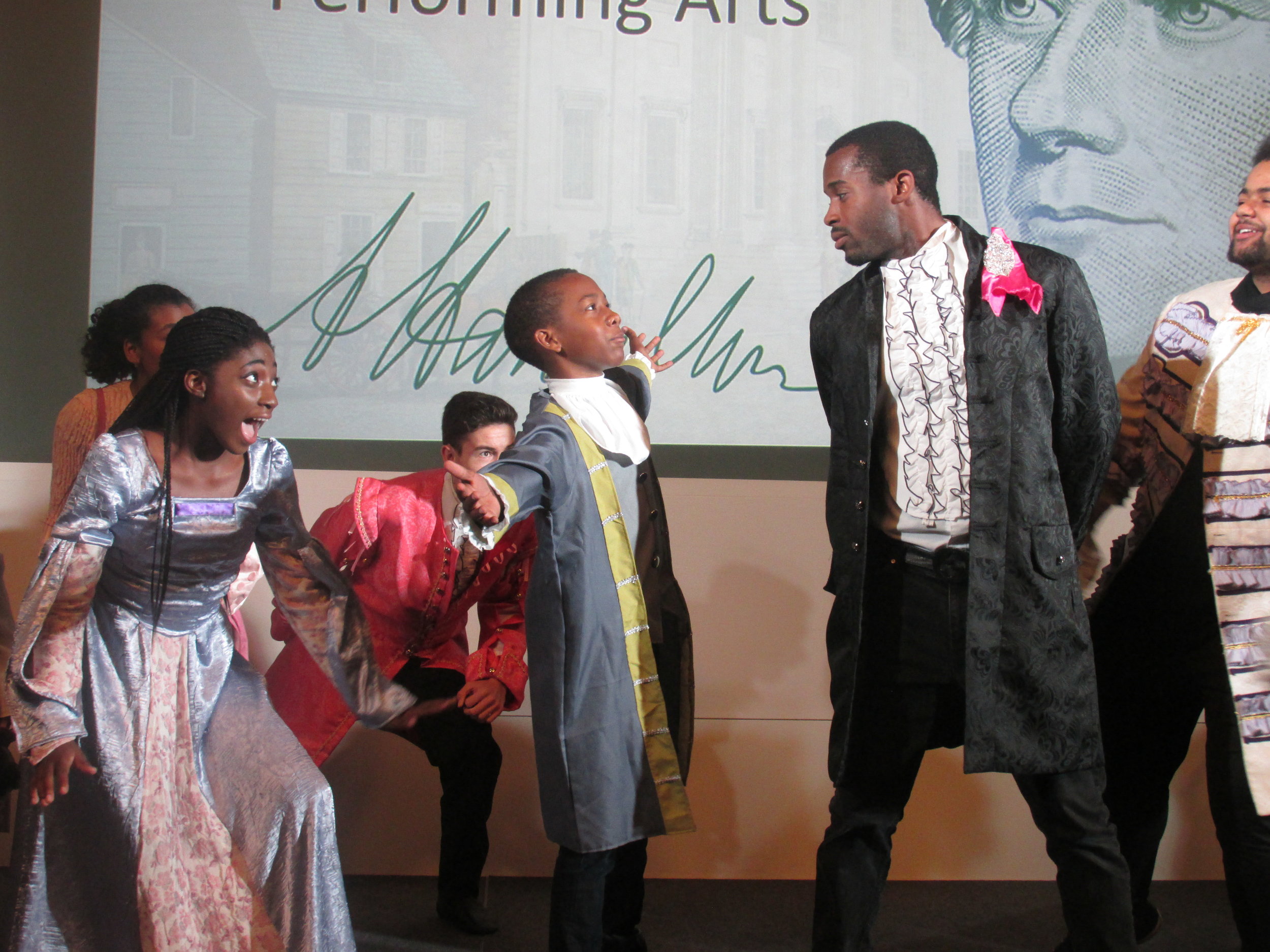 Lundstrum Students Perform at the Minneapolis Federal Reserve
In September, our students were honored to perform an adaptation of the opening number from "Hamilton" to open an exhibit at the Federal Reserve Bank about the life of Alexander Hamilton. They rocked it!
2018 saw the introduction of two new elements at Lundstrum Performing Arts: our Hip Hop Performance Company and Hip Hop ShowKase. To view the showcase gallery, click here.
State of the City Address with Minneapolis Mayor Jacob Frey
Minneapolis Mayor Jacob Frey's 2018 State of the City Address took place right here at Lundstrum Performing Arts. Mayor Frey insisted that students take the stage!
Our annual Gala took place on May 19, 2018 and featured spectacular performances from Lundstrum students and guest artists. Nearly 250 guests attended and raised ovre $230,000 in support of our mission.
Inspiring Dreams Breakfast
And our annual Inspiring Dreams Breakfast had a terrific turnout and featured a performance by Lundstrum students, and guest speaks Board Member Mikisha Nation, Executive Director Amy Ellis, student Kaemella Foster and volunteer extraordinaire Tom Gale.
Our Fall Showcase took place on December 8th and 9th, 2018. View the gallery here.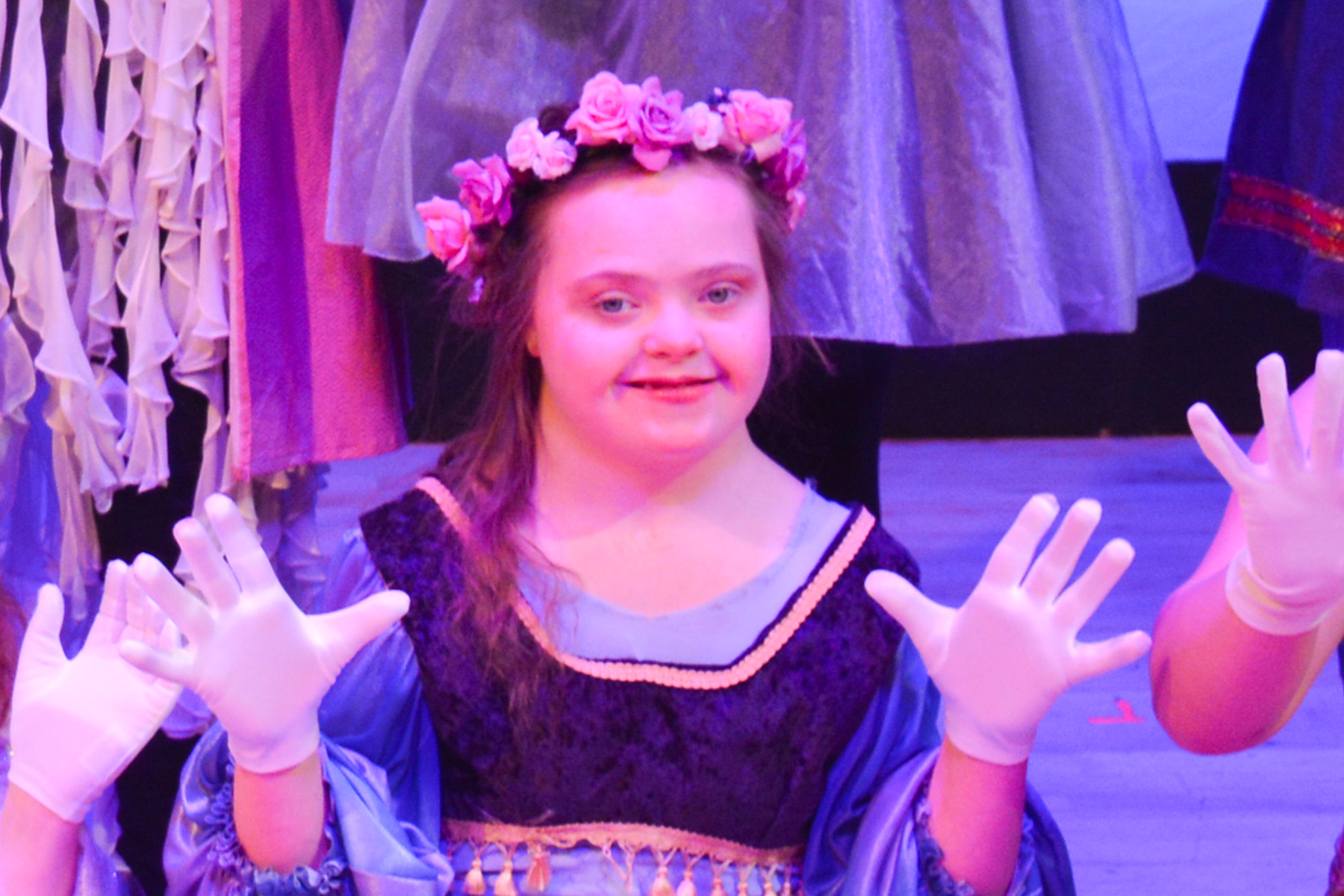 Thank you for a wonderful year!
As we prepare for 2019, we're taking with us all the wonderful and unforgettable memories of this year. We're excited about the future, and are wishing you the very best during this holiday season. We'll see you soon!
- Lundstrum Performing Arts